RepairPal PlanetEye VideoEgg 1800FREE411 Newsgator Spock Sharpcast Retrevo eSnips Teleo Xitel Dragon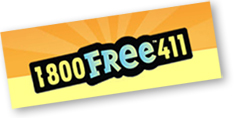 Campaign
Massive Mainstream Media Exposure & Thought Leadership for CEO Nationwide; Combined with B2B Education to Potential Advertisers in Each Regional Market
Immediately Following Launch, User Base was at 10K – PR Push Led to More Than 5 Million Users within 6 Months

We launched Jingle Networks' 1-800-FREE411 service, the first free national directory service, starting with a national education campaign that targeted both consumers and potential advertisers in each regional market.
Our strategy included a heavy focus on broadcast media – both TV and radio, as well as large online media outlets and blogs. Tyra Banks even mentioned the service on her show. We hit podcasts, vlogs, strategic newspapers, and advertising rags since it was as important to have consumers use the service as it was to get advertisers on board.
Working in conjunction with advertising partners to pitch local angles in regional markets, we nailed a feature in an Atlanta consumer magazine and network TV interviews with the CEO in markets such as Boston, Los Angeles, Providence, Dallas, New York, San Francisco and others. We generated a feature in Fast Company Magazine within a six month period following their launch as well as developed thought leadership for the CEO around strategically placed speaking panels.
The Result: more users, increased credibility, new partners and a brand that was becoming recognized around the country, an important qualifier for advertisers who want to spend their money strategically.

Media Buzz is a Sample, not an Exhaustive List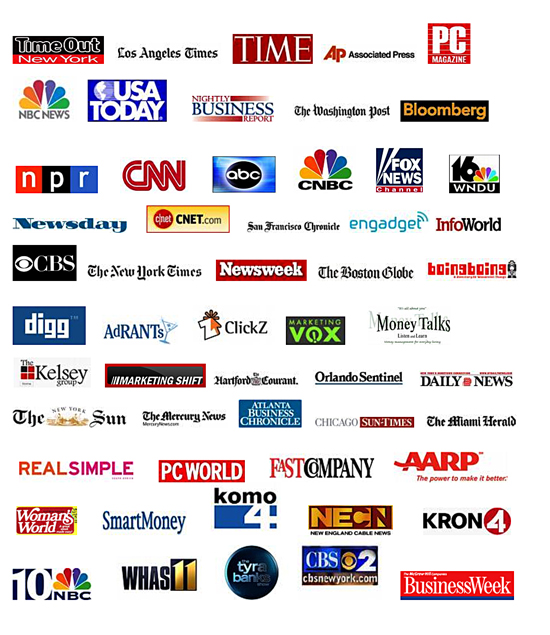 "When we launched 1-800-FREE411, Blodgett and team obtained the best possible media coverage and buzz for us. We were featured simultaneously in WSJ, USA Today and the NY Times. No one does it better"
– Scott Kliger, former CEO and Co-Founder of Jingle Networks (800-FREE-411)



"Blodgett coupled a deep understanding of our product and audience with her powerful media network. The result was explosive consumer adoption. She's ethical, smart, creative and tireless. They were a perfect match to meet our company's objectives and take 800FREE411 to a mainstream market with great success."
– Tom Latinovich, Co-Founder, Jingle Networks (800-FREE-411)