RepairPal PlanetEye VideoEgg 1800FREE411 Newsgator Spock Sharpcast Retrevo eSnips Teleo Xitel Dragon
Campaign
Full Scale Global Communications Campaign for Consumer, Vertical & Corporate Markets
A successful worldwide launch of Dragon NaturallySpeaking, the world's first continuous speech recognition product, led to a Software Marketing Excellence Award for Best Marketing Strategy and countless other awards worldwide. It also resulted in Dragon's move to the 7th largest software publisher in the U.S.
Press coverage increased by over 380% in the first year of its launch, which was instrumental in Dragon's aggressive move into the retail space against major competitor IBM. Experience on-the-ground also resulted in managing two delayed IPOs, and an acquisition to Lernout & Hauspie, which was acquired by ScanSoft, now Nuance.
In addition to a global media effort on an ongoing basis after launch, hiring international agencies to handle foreign language launches and working with strategic partners, such as Corel and others, a vertical market strategy was put into place to drive sales for Dragon's corporate solutions.
This included a PR and marketing strategy for their VAR Channel, user groups, and the following verticals: legal, medical/healthcare, government, disabilities and education.
Dragon received acclaim from worldwide TV and radio stations as well as the top business magazines in England, France, Japan, Brazil, Argentina, Mexico, South Africa, Australia, New Zealand, Germany, Spain, Italy, Scotland and Belgium and others.

Media Buzz is a Sample, not an Exhaustive List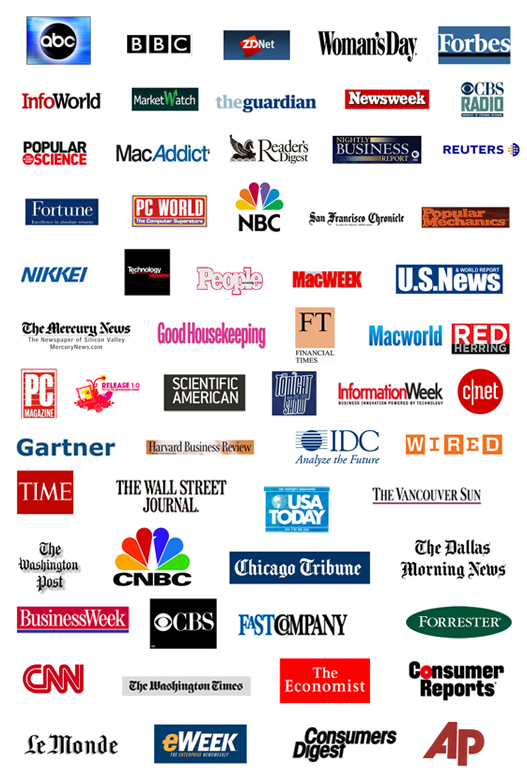 "Blodgett and Magic Sauce MediaTM have a rare gift for building bridges between technologists and the media."
– Sean True, former VP, Technology, Dragon (prior to acquisition)