RepairPal PlanetEye VideoEgg 1800FREE411 Newsgator Spock Sharpcast Retrevo eSnips Teleo Xitel Dragon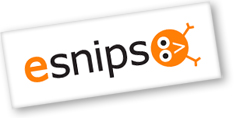 Campaign
An Israeli-Based Web 2.0 Social Networking Launch into the U.S. Market in an Existing Crowded Space After Launch of MySpace, Ning, etc.
Focused on Vertical Communities, Mainstream Users Rather than Early Adopters; User Base Grew From 150K Users to 4 Million Worldwide

eSnips is a social sharing site where like-minded members can share any digital content showcasing their talents, interests, and passions with whoever they choose from one place. eSnips imitates what people do and how they live in the 'real world.'
When we were asked to launch them into the U.S. market, they already had some traction but faced larger more well known competitors or perceived competitors in their category, such as Ning, MySpace and others.
We worked with their team to accelerate their user base virally through community efforts and reached out to bloggers and press across multiple vertical market categories that matched their micro-communities inside eSnips. The range was broad, including digital music, art, photography, spirituality, karaoke, and more.
We offered users tools to help them better engage, make money and have more fun. We started with customized widgets that they could use to pitch their own passions, whether it was digital music they were creating themselves, art they were selling or poetry they had written.
We reached out and encouraged users and bloggers to do the same by educating them how to create a widget from any file. It was a way to virally spread their own creations, whether it was a song or photo, and drive more users back to the eSnips community.
We implemented both an education and thought leadership campaign and rather than focus on Web 2.0 influencers, we went mainstream. We also hit the advertising sector, positioning the CEO as a thought leader in a crowded market. We did an online campaign around their Social DNA Facebook application to promote downloads, usage and feedback and we tapped into social networks, the blogosphere and Twitter to push contests, embedded customized widgets, news and highlights about cool happenings from within the eSnips community.
The Result: User Base grew from 150K users to 4 million worldwide. CEO became known within industry circles, customers were highly engaged and evangelized on eSnips behalf and communities formed within communities as a result of viral growth.

Media Buzz is a Sample, not an Exhaustive List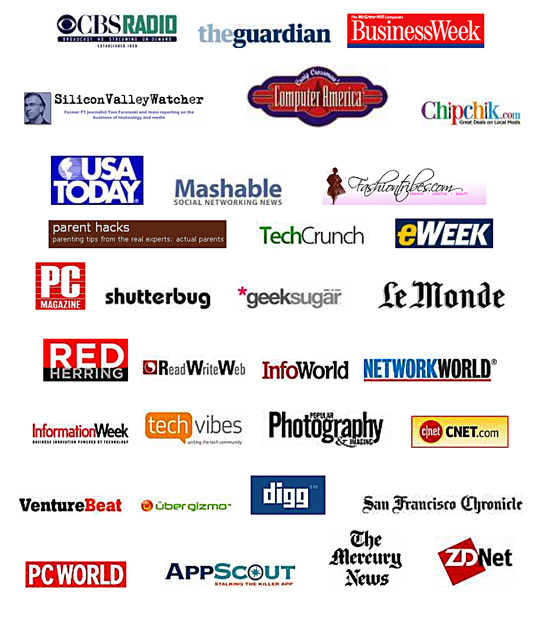 "Blodgett and team created a strategy that not only allowed us to successfully navigate our way through the social media maze and key influencers in the U.S. and Europe, but one that drove significant traffic to our site, increased brand recognition and created momentum for our communities. They also created a whirl of worldwide media and blog buzz at a time when we needed it most."
-Yael Elish, VP, Product & Marketing, Waze, Co-Founder and former CEO, eSnips