RepairPal PlanetEye VideoEgg 1800FREE411 Newsgator Spock Sharpcast Retrevo eSnips Teleo Xitel Dragon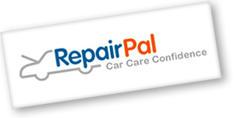 Campaign
Define New Industry; Up Against Large Industry that Hasn't Moved in Decades; Opening up Proprietary Content to Consumers for First Time; Massive Consumer Outreach On & Offline
RepairPal had a unique proposition at launch. What Kelley Blue Book does for buying cars, RepairPal does for fixing them. Given that the proprietary information was not previously available, the campaign was an intensive education one that involved beating the pavement again and again with key influencers in the auto space, as well as any avenue that would reach consumers who wanted an honest deal.
Because the target audience was so broad, the range couldn't have been more diverse. From Consumer Reports, Readers Digest, Good Housekeeping, O' Magazine, Maxim, Popular Science, Daily Candy and Martha Stewart to auto magazines, fashion, women's, aging, baby boomer and lifestyle blogs, we went exploring.
We garnered interest from radio and TV as well as their online equivalents and hit the major personal finance and business press and bloggers to educate, entice and tell their story in an irresistible way, something we ace again and again.
We proposed contests, widgets, a creative mailer and an on-the-ground consumer awareness campaign through independent auto mechanics as well as a series of humorous viral videos.
The Result: through concerted efforts beyond our launch strategy, our campaign not only increased traffic to their site, but that traffic was sustainable traffic. Growth accelerated interest from strategic partners and helped management pitch their story with more credibility to investors and other niche players they had to win over early on.

Media Buzz is a Sample, not an Exhaustive List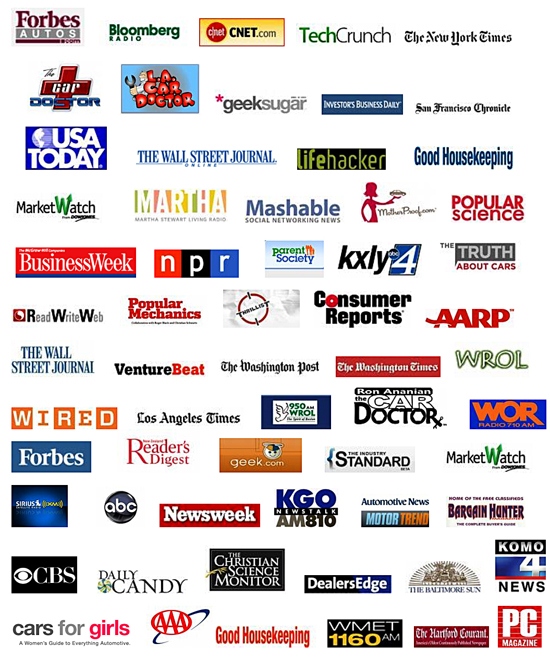 "Blodgett is simply the best communications expert I've ever known – she has a nose for opportunities that can't be beat."
– David Sturtz, CEO, RepairPal, former hedge fund analyst Volpe Brown Whelan & Co.