RepairPal PlanetEye VideoEgg 1800FREE411 Newsgator Spock Sharpcast Retrevo eSnips Teleo Xitel Dragon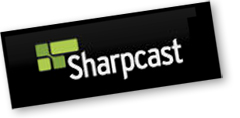 Campaign
Full Launch & Ongoing Push/Pull Media Campaign
We started with Sharpcast prior to their private alpha launch of a free service for consumers that was primarily focused on digital photo sharing. In a crowded market, we had to position Sharpcast as not only a leading player in this space with unique capabilities, but prime them for their future, which was in a market well beyond online photography.
Their synching capability was a key selling proposition, allowing consumers to have a Blackberry exchange like experience from their desktop or mobile device and also automatically and seamlessly recover and migrate all of their media.
The campaign focused on both B2C and B2B efforts, the goal of the latter was to help drive their OEM strategy, partnerships with carriers and mobile device and PC manufacturers.
We proactively engaged the blogger community early on and worked with strategic partners following the launch, such as Handspring, Corel and others. Through concerted PR efforts, Sharpcast won close to ten awards in a year, including CNET 5 Star Rating, Laptop Editors Choice, Frost & Sullivan, Digital Life Best of Show Award, Red Herring 100. They were also chosen to present at the Web 2.0 Launchpad, and Under the Radar Line at the Mobile Under the Radar event in Silicon Valley.
We pitched and landed opportunities for them to present at Web 2.0 Launchpad as well as the Wall Street Journal's D Conference, an event that attracts Fortune 100 CEOs, media and top-tier venture capitalists.
We lined up well over fifty national press, analyst and blogger in-person and phone briefings, which included radio and TV interviews as well as one-on-ones with influencers in the advertising, digital photography, mobile & wireless, social media and Web 2.0 space.
Broadcast buzz was extensive including NBC News, CBS, Marketwatch, WUSA 9, KTLA, MSNBC, WKYT 27 News First, KCBS, Computer America, Dr. Science, KSFO-AM and others.

Media Buzz is a Sample, not an Exhaustive List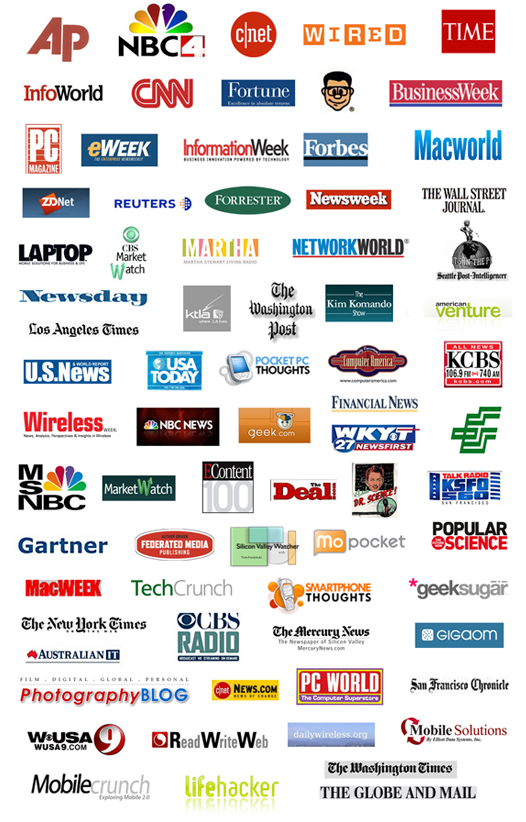 "Through relentless evangelism, commitment, and hard work, Blodgett took us from complete obscurity and put us on the map. She is extremely well-connected, devoted and knows how to effectively navigate in the technology industry."
– Gibu Thomas, Co-Founder and former CEO of Sharpcast, previous Head of Carrier Sales and Business Development at Palm