RepairPal PlanetEye VideoEgg 1800FREE411 Newsgator Spock Sharpcast Retrevo eSnips Teleo Xitel Dragon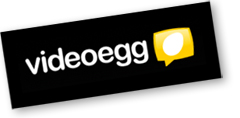 Campaign
B2B Online Video Launch as Category was Gaining Momentum; Business Strategy Change, Market Education; Mainstream Media Buzz, B2B Education to Content Providers & Creators through Strategic Online Outlets, Blogs & Social Networks
We launched VideoEgg (now, SayMedia) following an early stage investment but before their Series A round with August Capital.
Following an early stage splash at one of the top conferences in the industry, we centered our efforts on an education campaign around online video. Because online video was and remains such a crowded space and there were numerous start-ups at the time offering one 'free' online video solution after another, it was confusing who did what and what the value add was and why.
Because the industry itself was also early, vendors were still testing business models and assessing whether those business models would bypass the consumer altogether, get traction from small content providers and bloggers or hit the big boys out of the gate. After all, the large traditional TV networks were also looking for compelling online strategies and partners to move them into the new "always online" world.
Some solutions targeted individual A-list bloggers, others went after media companies, while others were attempting to take a bite out of YouTube user base. We worked with them through a strategy change, which moved from a free model for bloggers to a service that connects brands to consumers with video and rich media. Their mission: to redefine brand advertising in a new media environment.
Education, messaging, positioning, events, speaking engagements, a high profile press bash in San Francisco, and massive outreach to vertical press, trades, consumer press, business and broadcast media, advertising rags and blogs, vloggers and podcasters were all part of our communications campaign.
Media Buzz is a Sample, not an Exhaustive List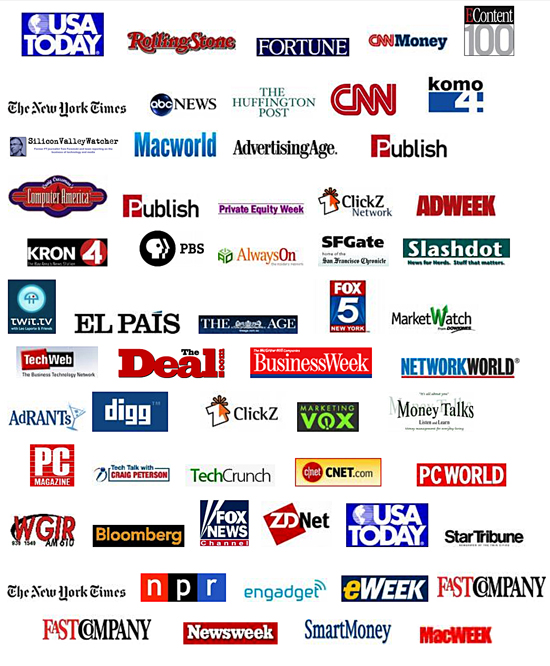 "In the world of PR, Blodgett is no less than a force of nature. She knows everyone, and everyone knows her. If you're a newcomer to the technology scene or have to work with it, they'll make sure you get off the ground with tenacity and hit all the right people at the right time."
– Kevin Sladek, Co-Founder, VideoEgg, Now SayMedia