RepairPal PlanetEye VideoEgg 1800FREE411 Newsgator Spock Sharpcast Retrevo eSnips Teleo Xitel Dragon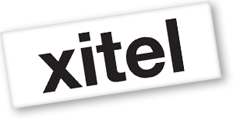 Campaign
A Soup-to-Nuts International Marketing & Media Campaign that Targeted Multiple Audiences: Consumers, Retailers, Manufacturers and Partners, such as Sony
We worked with Australian-based Xitel to launch their flagship product HiFi-Link, an economically-priced hardware device that once connected to a TV, it produces a surround sound-like audio experience for consumers. Sold online and through retail outlets, the early campaign centered on driving traffic to stores and to specific websites to encourage consumers to buy.
Since part of Xitel's strategy was also to secure partnerships, we developed an OEM PR campaign that included working with Sony some joint efforts. Over a four year period, we launched a series of new consumer hardware products into the marketplace.
International media buzz was extensive and positive and was as far-reaching as Europe, Asia, Africa and Australia. We also garnered buzz on all the important hardware and gadget blogs and community sites, consumer and lifestyle magazines and worldwide newspapers. We hit a significant number of national and regional TV and radio shows and managed all the product reviews online, in their respective trades, as well as vertical market and business press.
We participated in countless media events, won industry awards and praise at CES and lined up three national tours that resulted in interest from Wall Street Journal, BusinessWeek, Forbes, Fortune, Time Magazine, Newsweek, New York Times and countless others.
Traditional media and online conversations with bloggers and vertical market sites were extensive and included a number of categories, such as digital audio, hardware devices and gadgets, music, women, men, lifestyle, youth and pop culture.
A chief goal was to reach as many consumer-facing press, gadget and hardware blogs and online youth sites as possible as well as all the music and audio media and blog influencers.

Media Buzz is a Sample, not an Exhaustive List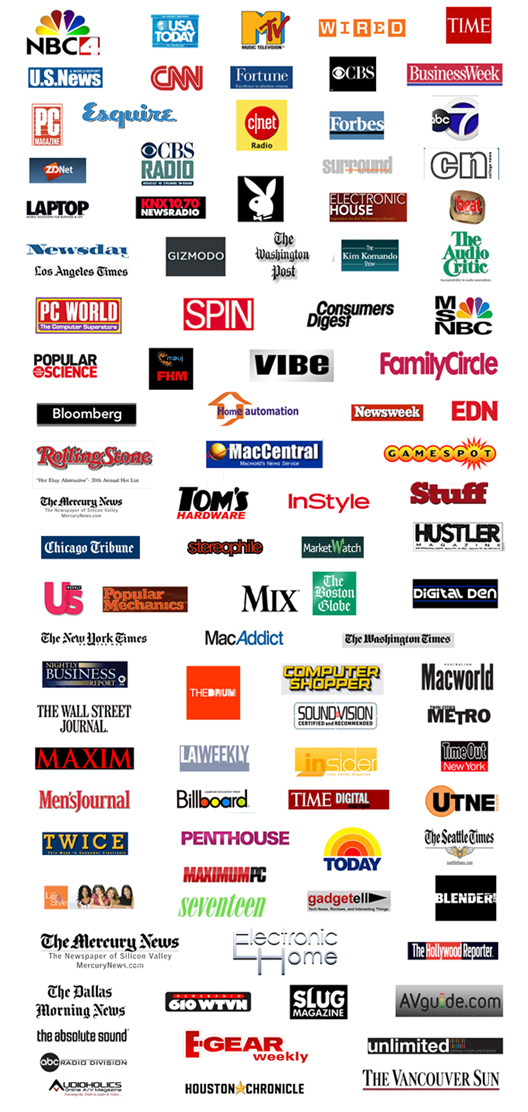 "Blodgett's enthusiasm is only surpassed by her ability to deliver outstanding results time after time. Blodgett is a consummate professional whose fastidious attention to detail comes from strong convictions and a passion for making her clients succeed. If you want a winning PR team, you need Magic Sauce Media on your side."
– Barrie Davis, CEO of Xitel