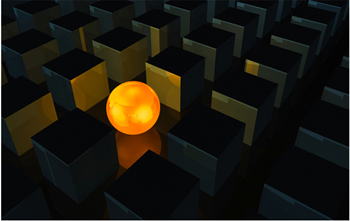 Strategy & Brand Analysis

Having the right strategy in place is half the journey in crossing the magical chasm. Timing, having a great product or service and a compelling message that resonates with your audience are part of that strategy, as is building a community if one doesn't organically emerge on its own.
Remember, people need to find you before they fall in love with your offering and developing an effective strategy for how you roll things out in the market is key to your success.
Assessing where your brand currently is or where you want it to be is a pre-requisite to understanding what market direction to take and when.
Whether you sell a product, service, an idea or hope, getting an analysis of where you are today and want to be tomorrow is an integral part of the process. We look for the holes, assess your weaknesses, strengths, threats, opportunities and current market perception. Then, we identify what works and what doesn't and more importantly, why.
We also help you identify what business you're really in. Is Starbucks in the coffee business or is in the business of building communities and meetings around coffee and scones? Is Zappos in the shoe and retail business or is its core providing a lasting memorable customer experience that brings people back time and time again?
Is Virgin in the airline business or is it in the relaxation, decadence and entertainment business while you move from point A to point B? You get the point.