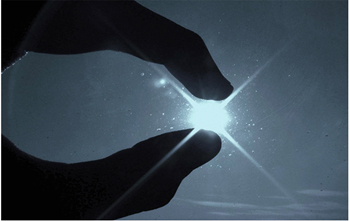 Social Influencer Messaging

Even if you have talked to plenty of high profile executives and media influencers in your lifetime, everyone can benefit from media coaching and training. As more and more traditional media outlets decline, new influencers and communities will take their place. They already have. Looking and sounding compelling to your audience will never be obsolete.
It's hard to react on the fly when tough questions are thrown your way, often ones you least expect. We'll work with you so you can present yourself in a way that gets noticed: authentic, articulate, factual, strategic, edgy, forward thinking and consistent.
You need to own what you project and project what you own. Remember that people's first impressions may be all they have, so learn how to powerfully deliver your magic sauce and do it again and again.