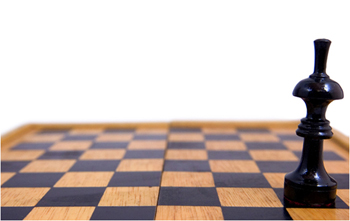 Market Positioning

An intimate understanding of your business objectives is critical to a successful and effective marketing and communications plan. Before we can help you get to where you want to be, we need to determine where the world thinks you already are.
First, we dive into your business goals, then we take a look at where you sit alongside your competitors. Maybe your influencers are putting you in a category that doesn't make sense for you strategically or perhaps they simply don't understand what you do best.
Perhaps your product is simply too complicated and trying to convey too many features or perhaps you're targeting too many audiences. Taking a deep look often unveils new and untapped market opportunities you may not have even considered.
We work with you to develop strategies that integrate with and meet your business objectives. It's a building block approach – once we have defined who you are today and where you want to be, we can effectively position you to get you to the next level.