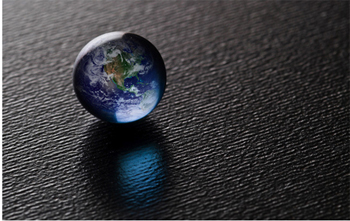 Thought Leadership

People have always thought of marketing and advertising as a one-way push of a controlled corporate message to the masses.
Branding done through push alone, whether it's a product or an executive, is not thought leadership – it's a way to invoke emotion and connection using strategically crafted words, phrases, images and video.
Thought leadership grows as a result of strategic activities over time – from speaking panels, roundtables and keynotes to educational seminars and contests. It involves how and where you put yourself 'out there,' whether it's a contributed article on a site millions read, in a more formal environment, such as on stage with Al Gore or Bill Gates, or informally through blog comments, Digg, flickr and Facebook.
If you combine community engagement with a campaign that positions you as a thought leader in your space, you will do more than garner respect. Customers and influencers will come back to hear what you have to say and want to know what you're doing again and again.